We can all agree that the start of this year's World Series campaign has been sluggish at best. While excitement around the club had been radiant since the boys from Tinseltown arrived – (Puig, Kemp, Wood, Farmer) , they have done little to keep our excitement past the opening credits. Whats more, they have pushed an already crowded outfield to the point of gridlock, leaving fans wondering if guys like Nick Senzel & Phillip Ervin will ever get the chance to shine beneath the spotlight.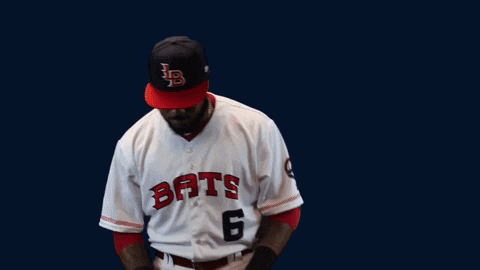 Needing no introduction, Senzel has earned starts this season at the Major league level. Boasting an impressive .310/.378/.509 he has shown that when healthy, The spark that the Reds lineup desperately needs is waiting for them in Louisville. Ervin for his part, produced an impressive .341/.438/.780 in 16 games this Spring, not to mention the triple he ripped to lead the 8th inning during the first game down in Monterrey. The facts check out. The power is there along with the offensive efficiency. So what exactly are the Reds waiting for?
The Reds are currently paying Matt Kemp a total of $11.25 million this year if you include the $7 million in cash the Reds pocketed from the Dodgers in the trade that sent Homer Bailey packing. Kemp's services have yielded a forgettable .208/.204/.292 thus far in 48 at bats this season. An argument can be made however, that the Reds are playing him so frequently to see what type of return he may deliver in a, "would be", trade situation. Kemp was not only an all star last season, but also batted .290/.338/.481 which would definitely be noticeable on a team ranked last in the MLB in batting average & ducks placed on the proverbial pond. I'm just not sure this is the right way to showcase your exciting top prospects who could be worth a hell of a lot more by way of more runs, or even, dare I say,….lucrative young trade pieces?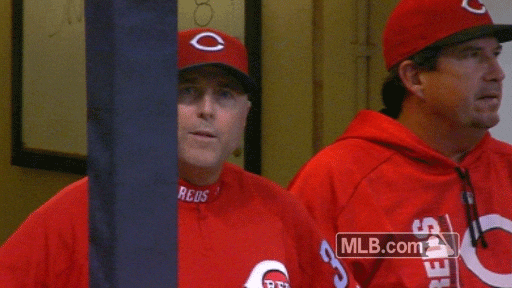 I'll probably take some heat for the mere suggestion that we trade away any of our prospects seeing as we clearly aren't a team in, "win now" mode, but that's not the point. I think the objective for these young players needs to be getting them prepared for the Majors as soon as possible, and I argue that this principle should take precedence over the small return we can expect for an aging former all star. That way we can either win with our bright young talent, or use them as valuable pieces to amass top players.
I think the goal for this team needs to be winning more games to the point of being in contention. While that might sound obvious to most, the rebuild has taken long enough and its time to become a club that people can be proud of. Management made a great trade this off-season, but lets not forget the point of that trade, getting Homer Bailey out of a Reds jersey. It is now time to focus on the resources we can control, and the players who are going to bring the Commissioner's Trophy back to it's rightful home.